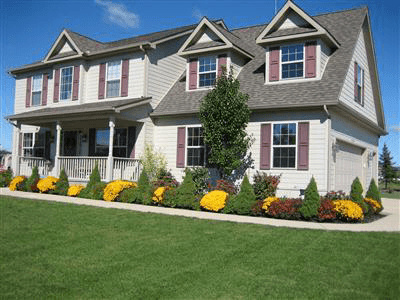 Residential • Remodeling • Commercial
Design Construction is a diversified construction company specializing in new construction and remodeling. We also work with home buyers on a limited budget who need warm, safe, and attractive housing without a huge price tag.
Over the past 22 years we have perfected the blend of practical needs, desires, and affordability. We are the specialists for combining thoughtful design, matchless quality of construction, and a respectful observance of individual family resources. This willingness and desire to work at all levels of affordability has sustained Design Construction for over twenty years.
Design Construction has built "dream homes" with:
5000 square feet of living space
Soaring cathedral ceilings
Beautiful masonry walls
Hardwood staircases
Luxurious kitchens
State-of-the-art mechanical systems